Cocktail Bars & Lit Up Trees Birmingham
Illuminated Cocktail bars are becoming more and more popular on events such as weddings and corporate function.Illuminated mobile bars are a great way of enhance the overall look of a function room. It makes a great centre attraction with the benefit of serving a purpose.
Have a look at some of our other LED products which complement our round illuminated LED cocktail Bar.
And to create the ultimate Vegas party feel we now offer our jazzy LED Palm Trees. we have these lovely trees in a few colours, and they can flash and twinkle to create a real cocktail party theme.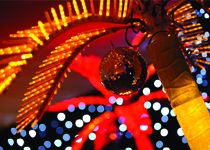 LED Palm Trees
See More...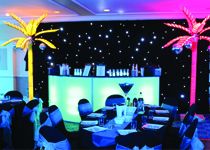 LED Cocktail Bar
See More...